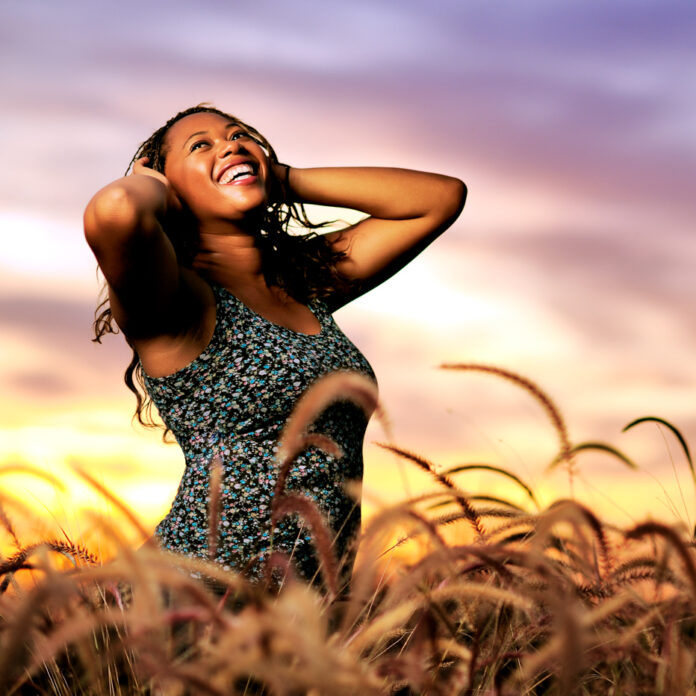 Undeniably, wedding photography is a tough job. It requires attention to detail, skill and patience. But, there are some wedding photography accessories that will help you do a great job. As a professional wedding photographer in Bristol and any other part of the globe, you have a lot to think about, like:
Are the flowers right? Is the lighting good? Is there enough space for all 200 guests? But, most importantly, is your camera and equipment ready to go?
As uncertainties can come at any time, you need to be ready for anything, from getting drenched by rainwater to having your camera knocked down by an excited little kid, etc.
Here, we have enlisted nine essential wedding photography accessories.
Have a look!
1. The Right Camera Bag
Every photographer needs an ideal camera bag to carry all their gear. It's vital to get the right size that fits all your equipment without being too bulky or heavy. Look for the one that is made of solid material and has lots of compartments for storing different items. Your camera bag is an investment in protecting all those expensive lenses and cameras, so choose wisely!
2. Camera Strap
A camera strap is essential for any wedding photographer. You will probably be running around during the entire event, so you want something comfortable, durable, and functional. Look for one that is built with hard-wearing and high-quality material so that it can outlast all the wear and tear of multiple uses over time.
3. Memory Cards
When shooting weddings, memory cards can fill up quickly because of the many photos that you have to take during the event. Therefore, it is necessory to carry extra memory cards so that you do not run out in the middle of a Photoshoot. Also, to avoid losing all your data in case something happens to your memory cards, be sure to back up your files regularly.
4. Batteries
Again, don't skimp on batteries because they're an essential part of your photography kit. And be sure to always check them before diving in for the first picture because it could mean the difference between getting that perfect shot and ruining the whole day with an empty battery.
5. Tripod
It can be challenging for any photographer to hold their camera for long periods of time, especially if they are shooting in low light. It is also difficult to avoid camera shake when shooting in low light environments or when taking close-up photographs. If you want to avoid such issues, you need to get a tripod that will help keep your camera steady and stable as long as you want it to be without compromising quality, even in low light environments.
6. Spare Lens
Having a spare lens is an obvious necessity. It is the best way to avoid having to swap out for one you accidentally dropped in the middle of a shoot. It's also handy if you need to leave your primary lens at home because of bad weather or other circumstances.
7. UV and Protective Filters for Your Lenses
Filters are a good investment for two reasons: They protect your lenses from scratches, and they can enhance the quality of your images by removing haze and unwanted reflections. You may also invest in a polarizing filter, which you can use to reduce glare in bright conditions and add colour saturation when shooting landscapes.
8. Flash Diffuser
An external flash can help light your subject when natural light isn't available or isn't sufficient. But flashes aren't always flattering. Most of them produce harsh shadows and create unnatural lighting for your photos. A flash diffuser softens the flashlight by bouncing it off a white surface (usually a translucent plastic). This creates natural lighting effect for your subject.
9. Lens Cleaning Kit
A lens cleaning kit is a set of tools and supplies used to keep the camera and other optical lenses clean.
Lens cleaning kits:
A blower brush to clean dust from the lens surface.
Wipes (usually microfiber cloths) that can be used dry or slightly dampened with water or a commercially available lens cleaner solution.
Lens cleaning solution in a spray bottle; this may be an alcohol-based formula or water-based.
Cotton swabs to remove dirt near the edges of the lens where it is not possible to use the larger wipes or cloths without smudging it around.
I hope all the information shared in this blog proves useful for you. To know more about wedding photographers and wedding photography, stay tuned!!!
Apart from that, if you are interested to know about How To Book YourFirst Wedding Photography Job then visit our Lifestyle category.