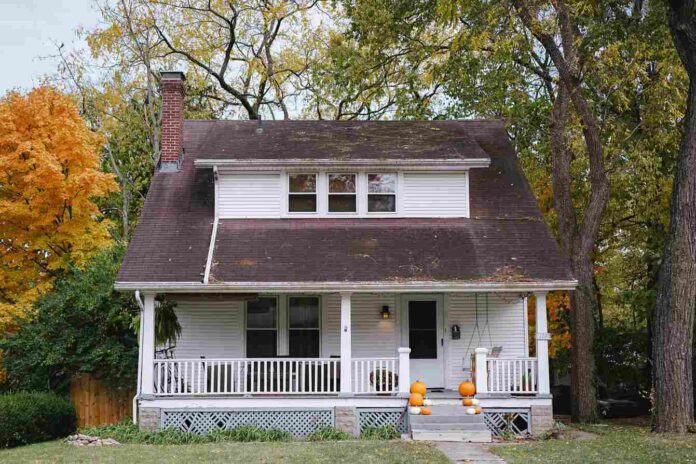 A house will be a financial security whether you live in it or use it as an investment. And to buy or build one, you will need a considerable sum of money for the project.
To do that, the best option would be to opt for a housing loan.
A housing loan can provide you with the needed amount for your house construction or purchase, and you can repay the principal and interest in easy monthly installments.
Regarding home or housing loans, PNB Housing Finance is one of the best financial institutions to choose from. According to PNB Housing Finance's comments, the financial institution provides a loan of up to 90% of the property's market value.
However, before opting for the maximum loan amount, you must analyze your affordability and make a sensible decision. In this article, we explore how you can check the amount of loan you can afford using PNB Housing's home loan affordability calculator.
About Home Loan Calculator
To determine the loan amount you can afford, you can use a home loan affordability calculator, which can be accessed online. It will give you a proper accounting of how costly a property you can comfortably afford.
To use this calculator, you will have to enter details like your monthly income, down payment, the amount of home loan you will get, loan tenure, and interest rate. This tool will help you figure out your affordability.
How To Use a Home Loan Affordability Calculator To Check Your Affordability
The following are the home affordability calculator's inputs and factors you should consider.
Income
Your Income majorly determines how much home loan you can afford. The more income you have, the more expensive home loan EMIs you can afford.
Debt
You might be paying several debts currently, such as EMIs for your car loan, personal loan, credit card, or student loan. Generally, PNB Housing counts the monthly EMIs you pay for calculating the housing loan terms.
The financial institution also evaluates the amount you will be paying for a few months to see if those payments affect your monthly mortgage payment.
Debt-To-Income Ratio
Even though a home loan affordability calculator may not show this number, the debt-to-income ratio is one of the preparatory factors for the PNB Housing home loan. It is the ratio of all your debts to your income. The DTI types are:
Front-End: It only includes the home loan payment. You should not pay more than 30% of your monthly income on interest, principal, insurance, and property taxes.
Back-End: In the back-end, DTI will be added to the existing debts to calculate the proposed mortgage payment. For a housing loan, your DTI ratio should be at most 50%, depending on the mortgage type you want to apply for and other finances, such as a down payment and credit score.
Credit Score
A credit score is one of the most influential factors impacting the loan amount you can apply for and the interest rates.A good credit score will allow you to secure a loan at a lower interest rate. With lower interest, your affordability rises.
Down Payment
If you pay a higher down payment, your home loan affordability increases. If you can make a 20% downpayment, you will not have to pay the mortgage insurance. It will free up significant cash to pay the interest and principal.
How to Use PNB Housing Affordability Calculator
Before applying for a PNB Housing home loan, it is wise to figure out the housing loan affordability. To do that, you can use the affordability calculator from PNB Housing by following the steps given below:
Step 1: Visit the official website of PNB Housing Finance Limited
Step 2: Navigate and open the 'Home Loan Affordability Calculator
Step 3: Enter details like down payment, gross monthly income, loan tenure, annual ROI, and other existing EMIs.
Step 4: After adding these details, you will get the eligible loan amount and affordable property costs.
Conclusion
The home loan affordability calculator is made to help people assess their home affordability conveniently. If you are scouting for housing loans, make sure to use an affordability calculator to estimate the amount of loan and property you can afford.
Additional Read: Benefits of Enrolling With Online Graphic Design Courses