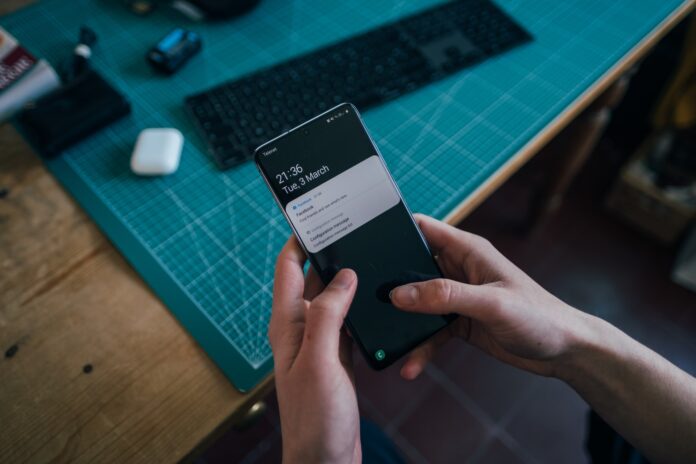 Reminders for patients are beneficial to the front desk because they reduce no-shows while increasing satisfied patients. Learn how to put them to good use.
Appointment reminders are automated messages that remind patients of upcoming
appointments or request confirmation of existing ones.
Patients' reminders reduce no-shows and increase satisfaction, saving your front-desk personnel numerous hours each year.
Good patient reminders are quick, easy, and personalized, rather than merely giving specific numbers and times of the day.
This article may be useful to anyone in charge of a medical practice who is seeking an EMR system that can be used to set up patient reminders.
Most clinics struggle with appointment cancellations, and no-shows are the bane of every doctor's existence. But what if you could mitigate the impacts of both? The patient reminders have arrived. Automated medical appointment reminders by text message, email, or phone call can assist guarantee that your patients attend or reschedule their appointments. They will also save time for your front-desk staff. Continue reading to learn when and why you should utilize them.
Explain the term "patient reminder."
Appointment reminders can be pre-programmed to be sent to patients through a phone call, email, or text message. Another alternative for patient reminders is appointment confirmation requests. As patients' appointment times approach, these reminders are taking the place of phone calls to ensure their attendance.
How do pre-programmed reminders for patients work?
This method begins when the front desk adds a new patient to your patient management system's calendar (PMS). Your staff's engagement is complete at this point, and the PMS takes over. When you add a new appointment to your PMS, you can choose how many days in advance a patient should receive a reminder email.
Also Read: Advantages Of Orthodontic Treatment For Adults
The Importance of Reminding Patients
Among the numerous benefits of implementing patient reminders in medical offices of all sizes and specialties are the following:
They make life easier for front-desk employees. Your front-office team's primary goal is to provide patients with a positive experience at your practice. It's far more difficult to meet this goal when receptionists spend hours each day calling patients to confirm their appointments.
Because of automatic patient reminders, your front desk staff may focus on interacting with clients in person rather than answering phones.
They relieve us of a useful weight. Patients can call you at any time, as long as your receptionists aren't on the phone with existing clients confirming appointments. This is critical because 88% of medical visits are scheduled over the phone. This also means that your front-desk staff will not have to wait for their teammates to finish making reminder calls to patients before making their own calls.
They increase positivism in the healthcare system and patient loyalty. Reminder phone calls can be inconvenient for both staff and patients. Taking a phone call in the middle of a critical project is the worst. This issue can be avoided by sending patients text reminders. You can contact your patients without disrupting their day, and they can respond whenever it is convenient for them. As a result, you will have a bigger number of satisfied patients who are committed to becoming loyal customers of your practice.
They cut down on the number of folks who cancel on you. As a healthcare practitioner, you are certainly aware of how hectic life can be. They may be as busy as you are, increasing the likelihood that they will miss their appointments. Patient reminders can refresh your patients' memories at the opportune time, improving their likelihood of showing up.
They aid in the removal of people from your waiting list. What impact does a no-show have on the other patients who were scheduled to be seen? You can offer that time slot to someone in your queue if you can predict which appointments will not be kept. You've just made another patient very pleased while protecting your revenues.
What are the best methods for sending text message reminders to patients?
There's no arguing that patient SMS reminders are beneficial, but there are a few ways to accidentally limit their use. Follow these suggestions if you want your automated medical appointment reminder to be effective:
Don't put it off any longer. There is no need to go into detail about your appointment or reveal any personal medical history. The length of a tweet is suitable for the patient reminder message. Indicate the name of your practice or the name of the attending physician, the date and time of the appointment, and, if required, the method for canceling or rescheduling it. Check that the data is clear and simple to interpret.
Include a request for a response. It is acceptable to just say, "Hi, your appointment is on this date at this time; see you then." It's another thing entirely to request a single word of affirmation, rescheduling, or cancellation from the patient. This strategy engages the patient, encourages postponements rather than no-shows or cancellations, and facilitates appointment rescheduling.