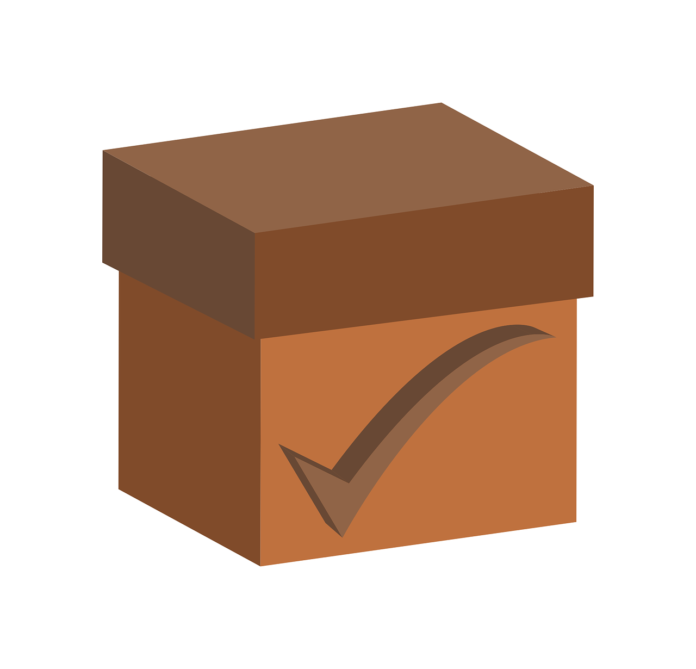 The compressive strength of packages such as boxes, drums, bottles, tubs, and cans can determine with the use of a box compression tester, which is also often referred to as a container compression tester. These procedures are capable of being carried out on a wide variety of materials, including corrugated fibreboard, plastics, and even wood.
In order to produce a product of high quality, testing is an absolutely necessary step. It provides assistance to producers in the creation of trustworthy goods that adhere to certain technical requirements. To put it another way, testing is an essential stage that teams working on product development have to go through in order to provide durable, high-quality goods. Testing a product can verify that it is safe for consumers to use in their everyday lives, which is perhaps the most essential benefit.
Why you must use Box compression tester?
It is especially crucial for new and innovative products to have a box compression tester since these products need to work as planned and without flaws in order to obtain market share. To differentiate themselves from existing rivals, new items need to provide superior quality and performance than what was previously expect. Testing allows businesses to release innovative items and technologies into the market without raising worries about the products' or technologies' levels of safety or performance. Let us check some of its benefits
Provides insight into the functioning of the system.
Although it is helpful to test the performance of your product by itself, it is also a good idea to test your product within the context of the sort of system it will be performing in. Your finished product can only be as excellent as the combined quality of all of its components.
Find out products limit
In order to determine what kinds of strains your product is able to withstand, whether they be related to temperature, the weather, pressure, or any other potentially damaging factors, box testing need to be an integral element of the product testing process.
The manufacturers are able to present genuine scenarios that their product will experience over its lifespan via the process of stress testing, which eliminates the need for the manufacturers to wait until the product has reached the end of its lifecycle.
Gives assurance of quality
Testing your product to see whether or not it satisfies certain criteria is one of the most important reasons for doing so. There are several criteria that need to be satisfie before a product may sell, used, or otherwise put into circulation.
This is particularly the case in the field of medical practice. It is necessary to put the components, such as O-rings and seals, use in medical equipment through rigorous testing in order for them to be considere of medical grade quality.
Why to choose the best tester manufacturers?
Box compression tester manufacturers are widely know for offering a one-stop solution for full quality control for product equipment. They do all to make things easier for the clients by providing them with knowledgeable help while ensuring the consistency and quality of their packaging material.
The following are some of the characteristics that highlight the Box Compression Tester that they offer:
It does its function via the Motor system to keep the precision and consistency of the test speed.
Because it has a Microprocessor system, the testing procedure may be completed without human intervention.
Dynamic digital screen of the test number, which shows the real-time load, starting load, specimen deformation, and other relevant information.
For secure and safe functioning of the test, overload protection, maximum stroke protection, and error alarm are provided.
Load sensors and a safety limit switch that may be locked manually are also included.
It is possible to print testing data records quickly and easily thanks to the built-in mini printer that is included in this device.
Bottom line
Thus, the results produce from a box compression tester are highly depend on a variety of external variables including, moisture and how the box is handle. The Box compression tester manufacturers helps assess the stacking properties of the package by exposing it to a series of tests in which the external conditions are systematically change. The storage, logistics, and transportation industries all benefit from this development as well.