MacBooks are fully loaded with best-in-class speakers and display for amazing video playback and gaming experience. When we give it full throttle, we may experience crackling sound or distortion in the sound output. If your MacBook speaker crackling this article is for you! There can be various reasons behind the MacBook pro sound crackling issue. There are tips and tricks to diagnose the issue if you are getting low volume, or the sound is not working on Mac.
Restart Your Mac
First and foremost, the best practice is to restart your Mac and check if the sound drivers are reset to their best. There are times when the sound card or the sound drivers may stop working properly. You can also try to force restart to reinitiate all the services.
Adjust Volume Levels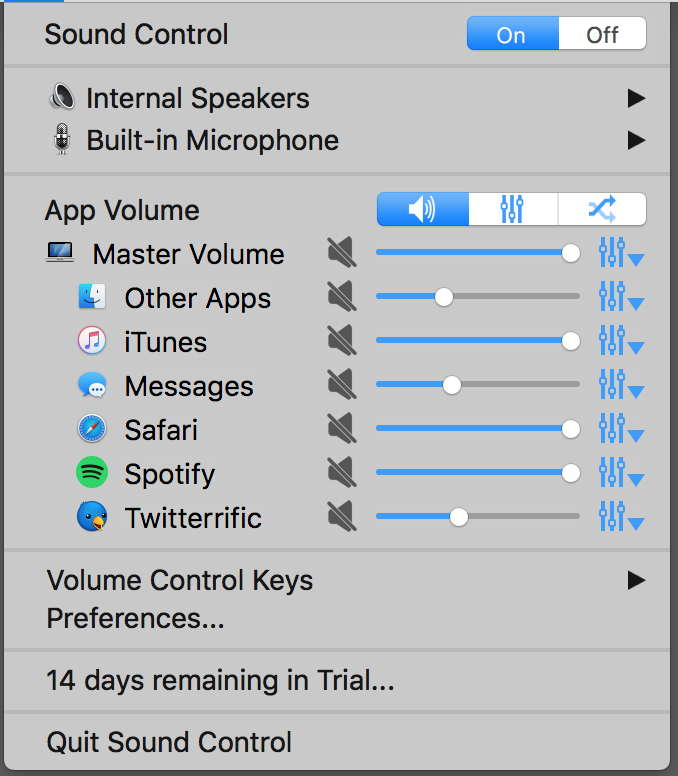 If the sound is not working on Mac, try leveling up the volume bars to check if it was not on Mute or if the browser's volume is not set to a minimum. If the MacBook speaker is crackling with high volume, try reducing the volume. Songs with high frequency may sound distorted but if the issue is with all the songs, there are possibilities that the internal speakers have a hardware issue.
Ensure Clear Speaker Surface
At times if you work in a dusty space, there are chances that the speaker surface got some dust particles. It is a great move to clear the speaker surface to ensure that there is no dust or grime to hinder your sound experience. Never try to use a pin to clear the block's tiny holes. Rather, use a soft brush to clear holes above the speaker panel.
Try Playing Through Different Sources
There are chances that the app that you use may have some issues. Try playing music through different sources like iTunes, Spotify, Apple Music or some downloaded files. Try playing music through your browser or with your media player to check if it is a settings issue. A different audio file may also clear your doubts if the problem was with the file.
Try a Different Output Device
You can narrow down the issue with a different output device. Try connecting a Bluetooth device or an AUX cable to connect wired speakers. If other devices are giving proper output, the problem is not with the sound settings but with the inbuilt speakers. If the sound is not working on Mac speakers only, you will need to focus on troubleshooting the sound drivers or the internal speaker settings.
Let Your Mac Rest for a While
If you have used your Mac for a longer period at a stretch, you may experience MacBook pro sound crackling issues. If your Mac is hot due to high usage, you may experience sound crackling issues. Let it cool down for a while and then restart your Mac. games and power-hungry apps may result in high memory usage and overheating issues.
Update MacOS
Rare but possible chances that the MacOS requires some serious updates. These updates will come up with the latest settings, device drivers and other utility features that may enhance your Mac experience. Check if there are any new updates waiting for you to download.
Step 1. Access the System Preferences from the Apple menu.
Step 2. Go to the Software Update choice to look for new updates.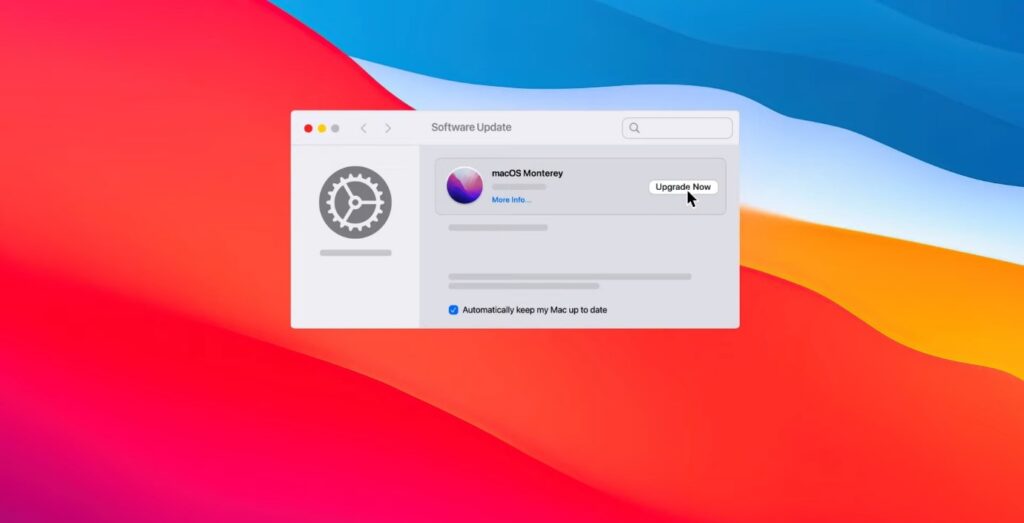 Step 3. Click on the Update Now or Upgrade Now button if highlighted. Let the device finish installing new updates and give it a restart. It may restart several times to finish installing the previous updates.
Do Not Open It Yourself
If you have tried out all the above steps and yet your MacBook speaker is crackling, it's time to check for hardware failures. It is never recommended you open the MacBook yourself. It is always advised to visit the nearest authorized service center. Some serious hardware defects in inbuilt speakers may also lead to sound not working on Mac.
Scan for Infection
This can be a possible reason for the MacBook speaker crackling issue. If your Mac is infected with a virus or some malicious threats, you may face this issue. A third-party app can help you scan your Mac and ensure that there is no virus or malware that is causing this issue. You should also consider choosing an app that has multiple utilities for overall good care of your Mac.
Final Words
There are some other fixes that you can try to fix the MacBook Speaker Crackling Issue. Most of the time, it is just the settings that need a little tweak or some sound card driver issues. It is rare that your sound is not working on Mac due to faulty inbuilt speakers. These easy tips and tricks can simplify the solutions and help you diagnose the problem. Before you visit the local authorized service center, you should check your warranty as it may be a costly affair.
Apart from that if you want to know about then visit our Lifestyle category.