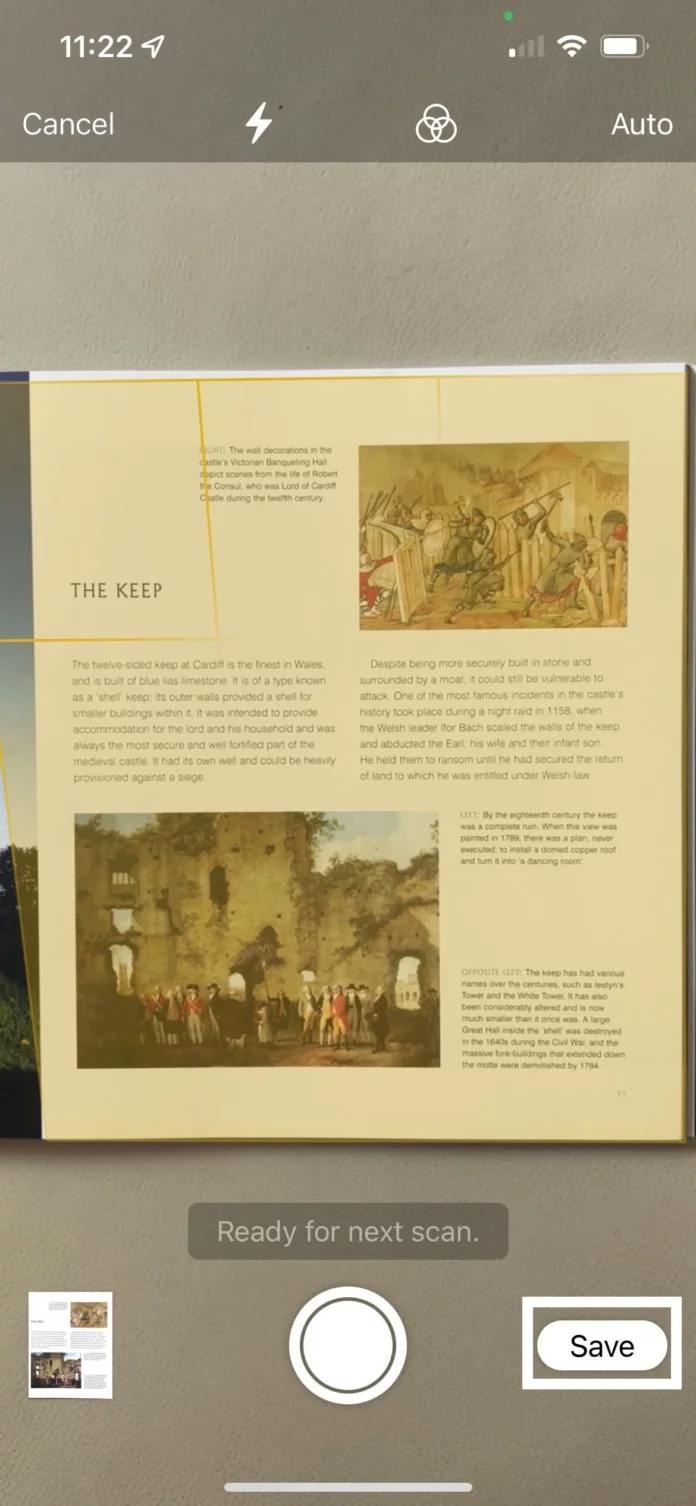 There are many questions around a Demat account. What is it needed for? How can you be eligible for opening a Demat account? What are the documents you would need in order to open it? We have explained everything in detail in this article. Read on.
What is a Demat Account?
A Demat or Dematerialised account allows holding dematerialised securities like bonds, stocks, mutual funds, exchange-traded funds (ETFs), etc. It is required by investors for holding company shares and securities electronically.
To open a Demat account, here are the steps you must follow:
Find a Depository participant.
Complete the KYC documentation.
Verify your identity.
Acquire Beneficiary Owner Identity.
Eligibility to Open a Demat Account
Anyone can open a Demat account if they are:
Resident individuals
Non-resident Indians
Minors
In the case you are a minor, the account must be handled by a parent or guardian till you turn 18.
Non-resident individuals can also open a Demat account if they are under any of these categories:
Corporate entities
Registered or unregistered trusts with the Demat account in the name of the trustees
Partnership firms, with the Demat account in the partner's name
Registered or unregistered societies with the Demat account in the name of the members
Limited Liability Partnership (LLP)
An Association of Persons (AOP)
Documents Required for Opening a Demat Account
There are different documents you may need to provide to your broker to open a Demat account.
Here are the main types of documents you would need:
Proof of Identity
Documents that prove identity are mandatory for all applicants. You would need documents that bear the Unique Identification Number UIDAI (by The Unique Identification Authority of India). Documents issued by the central or state government or governments under it, with the applicant's photo on them, are required to be submitted as proof of identity.
Here are the KYC documents that you may want to provide to open a Demat account:
PAN Card
Driving License
UID (Aadhaar)
Voter Identity Card
Passport
NREGA Job Card
Any document notified by the central government
Note: If you're concerned about your aadhaar being misused, you can use a masked aadhaar card. We have a detailed article that explains how to download masked aadhaar in different ways.
You will need to prove that you're a resident of India, for which you will need to provide some KYC documents that we may have covered above.
UID (Aadhaar)
Passport
Voter Identity Card
NREGA Job Card
Driver's License
Recent utility bill, not more than two months old
Bank account statement or post office savings bank account statement
Documents issued by Government departments of foreign jurisdictions and letters issued by Foreign Embassy or Mission in India
To connect your bank account to your Demat account, you will require showing proof of bank account. You can submit a cancelled cheque with your name on it along with your Demant account opening forms. If you're looking to open the Demat account online, you will need to upload the cancelled cheque to the online portal with your bank's IFSC code.
The broker would require the following from you:
Your name
Bank's IFSC Code
MICR
Once you have all the documents, you can easily open a Demat account. Make sure to choose a broker after doing your research in terms of customer service, user experience, account charges, etc.