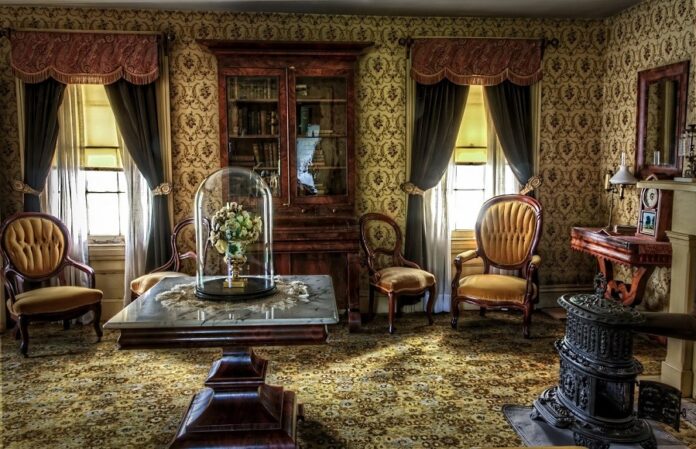 What is valuation?
When you get your jewellery, art and antique pieces professionally evaluated or appraised, it is called a valuation. The actual worth of the item is decided according to the market value and the current demand of the item. You are required to have a valuation certificate for family settlement, insurance, selling and fair market value. Companies, such as Prestige Valuations focus mainly on jewellery valuation, online antique valuation, probate jewellery valuation, art valuation and so on. The expert does the valuation of the jewellery and antique pieces on the spot, in the presence of the customers, either by sending their expert valuers to your home, or in their office for valuation. The expert valuer prepares a legal document to prove the accurate value of your precious and luxurious items.
What factors are considered when valuing an art or antique item?
There are several factors that an expert valuer takes into consideration when deciding the actual value of antique jewellery and other valuable items and art. Some of the important factors that they consider are the condition of the item, size of the item, the date of creation or manufacture, and the quality of the item. These are important during valuation.. Some other important factors that they take into consideration are the previous owner of the item, the authenticity and originality of the item and the rarity and the proof of its purchase.
Technical analysis of art/antique piece
For art and antique pieces, on the other hand, technical analysis is done. For that X-ray and ultraviolet rays are used.
What factors are considered when valuing a jewellery piece?
Jewellery valuations require some important factors for the appraisal. The experts take into consideration some important factors for valuing different pieces of jewellery. They are the metal used for making the jewellery, the quality of diamonds and gemstones, the condition, size and brand of the jewellery, the quality and rarity of the jewellery, manufacturing details and proof of the purchase.