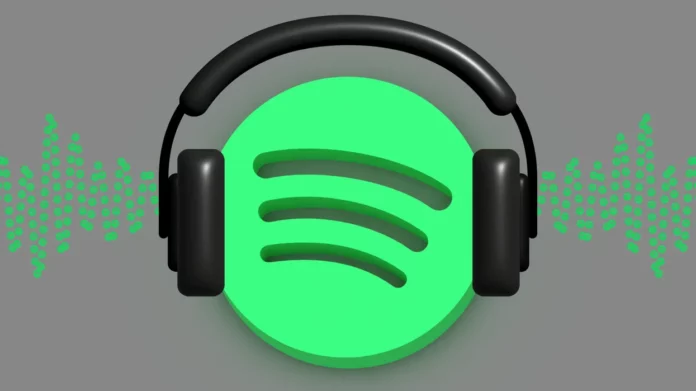 For a lot of people who love music, Spotify is the first choice to stream music. It allows online and offline music streaming (depending on your plan), a massive collection of songs, and more. You can use this application on Spectrum Mobil and cellular data options of several other providers. It is because Spotify is not a data-hungry application.
There are other music streaming platforms worth trying too. If you are looking for good Spotify alternatives, check out some really cool music streaming options. So read it and see what kind of expression you have.
Apple Music
Apple Music is one of the biggest music streaming platforms with more than 80 million subscribers. Besides the number of subscribers, there is also a massive music library. Currently, Apple Music boasts a library of more than 90 million songs. These are even more than Spotify has on it at the time.
The base features of Apple Music and Spotify are not much different. You get high-quality sound, offline plays, smart playlists created for you, and live radio. So, the experience is pretty much the same. But there's a catch. You do not get to use a free version with ads like Spotify. However, the paid version offers all the
You can download the Apple Music application on iOS and Android devices. Also, you can stream music on Windows devices by accessing their website. The subscription fees of Spotify and Apple Music are the same for similar features.
YouTube Music
YouTube Music is rather a new name in the music streaming scene that came out in 2015. However, the platform has over 80 million songs according to 2021's data. These numbers are expected to have grown significantly by now. However, this music streaming giant lacks behind Spotify and Apple Music with 50 million subscribed users.
There are many notable qualities of YouTube Music. It offers offline audio and video music streaming options.This is different from other major streaming platforms, which only offer audio streaming. Also, you can access the free version with ads on this application.
You can pay $9.99 for the YouTube Music application alone or you can pay $2 more for YouTube Premium and Music. If you are considering paying for ad-free video and audio streaming, then it is worth selecting.
SoundCloud
SoundCloud is one of the OG music streaming platforms that came out just a year after the launch of Spotify. This platform has one of the biggest music libraries with over 125 million tracks and 76 million monthly users.
However, the majority of tracks on SoundCloud are by emerging artists and covers of songs. Rappers often start by releasing their mixtapes on this platform. Famous artists who started first on SoundCloud include XXXTENTACION, Juice WRLD, and Ski Mask the Slump God. Besides rap, SoundCloud is also an excellent platform for EDM. You can find a lot of music from EDM subgenres like Trap, Dubstep, and Riddim. But you do not get as many tracks on Apple Music and Spotify.
You can enjoy all the features like offline music and playlists by subscribing to SoundCloud Go and SoundCloud Go+. The prices are the same as Spotify subscription tiers.
Amazon Music
In addition to the more well-known Amazon Prime Video service, the eCommerce giant also has separate music streaming app. The application offers a collection of more than 75 million songs. Also, the platform has over 52 million subscribers. So, it is rightfully among the top music streaming platforms.
It offers all the standard features of creating playlists, offline streaming, and various others. However, if you are a customer of Prime Video, you get an ad-free access to over 2 million songs.
For non-Prime users, the standard subscription fee is $9.99. And if you have Prime Video, you have to pay $8.99. So, giving Amazon Music a try is worth it if you like their other services too.
Conclusion
If you want to try a Spotify alternative, there are various other apps you can try like Apple Music, SoundCloud, YouTube Music, and Amazon Music. They all offer the basic features of Spotify like offline downloads, playlists, and a massive music library. Further, you can get extra perks with YouTube Music and Amazon Music.